Effective 4-Minute Fat Burning Outdoor Workout
|
Very often, it is more than difficult to force yourself to carry out your daily workout, especially when it is nice and sunny outside. For times like that we have something special at hand for you. All you need to do to keep your body all toned up are just four minutes of your time.
How is that possible that a workout can last only four minutes and be effective? The answer is simple it is a high intensity workout. But the best part about it is that you are going to take it outside this time. Just a four minutes spent outside with a correct goal can help you take care of your body.
All you need to do is to repeat a simple routine eight times in a row – sprint fir 20 second and walk for 10. That is it, after you have done it for eight time you will feel the effect immediately and you will see the result in a matter of weeks.
To enjoy your workout even better find yourself a perfect place to work out at – a park, a beautiful neighborhood with no traffic. It is so easy to kill a few boards with one stone – tone up your body and enjoy the weather outside, simply amazing, isn't it?
Try it now to see the best version of yourself as soon as possible.
Before you start your workout you need to be sure that such an intensity workout is not something you shouldn't do that is why it is best to consult your doctor first. And, let's not forget that your diet matters greatly as well.
#1. Jumping Jack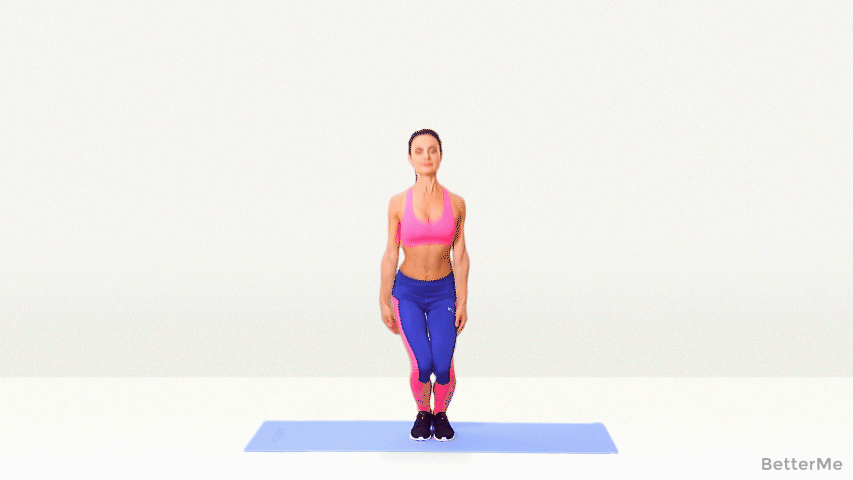 Credit: BetterMe
#2. Jump Rope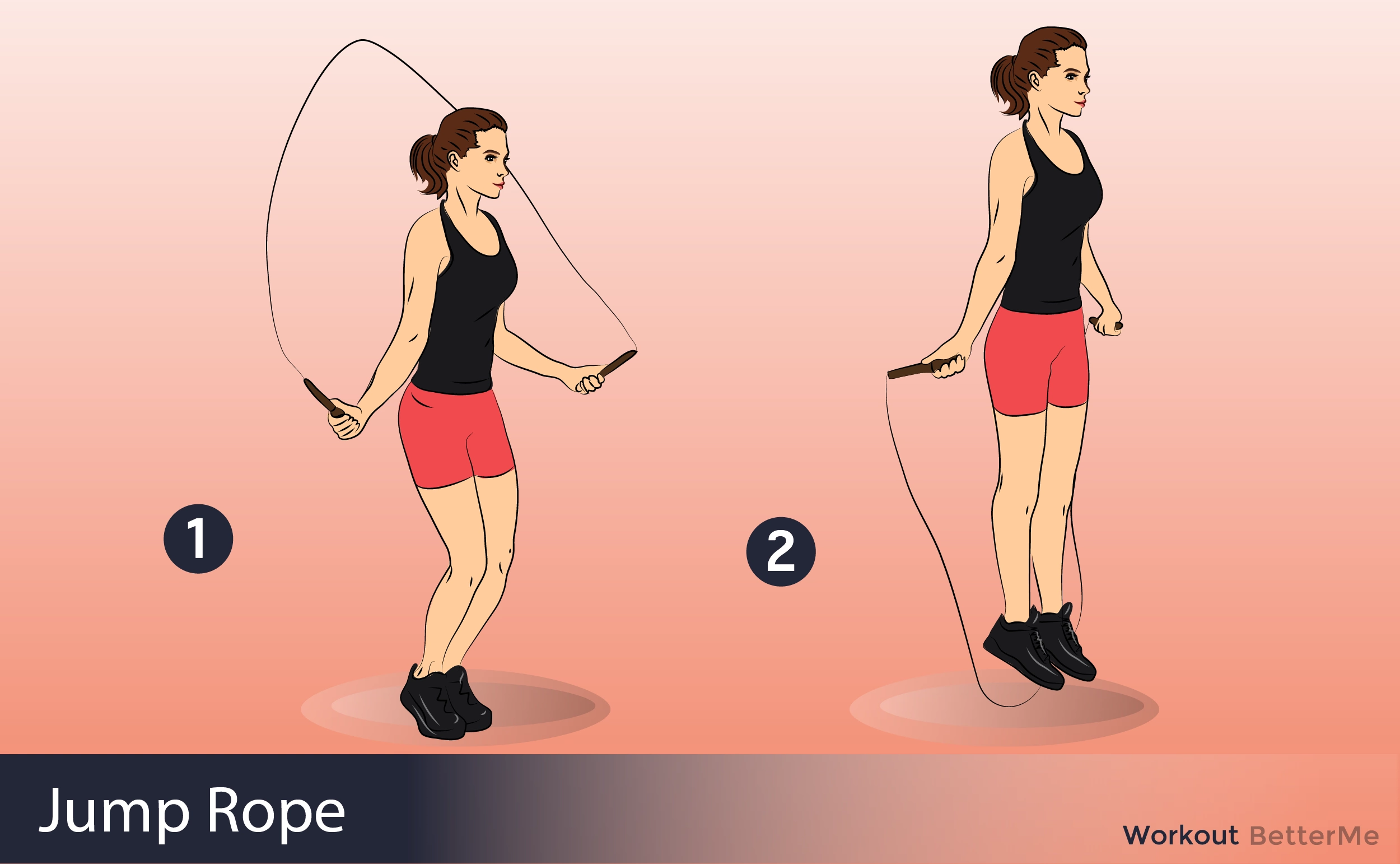 Credit: BetterMe
#3. Squat Jack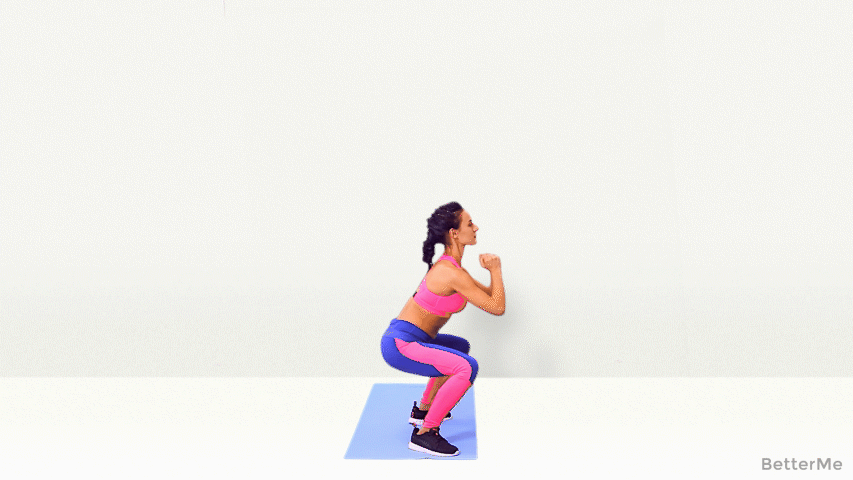 Credit: BetterMe
#4. Frog Jumping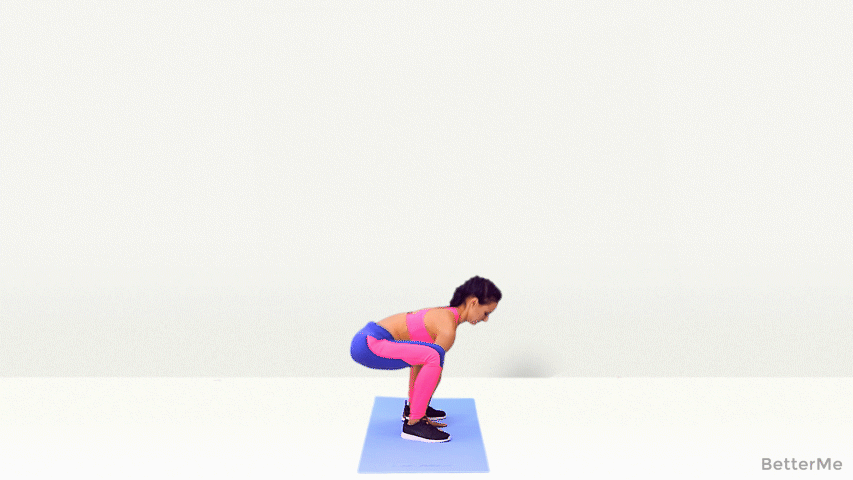 Credit: BetterMe
#5. In and Out Jack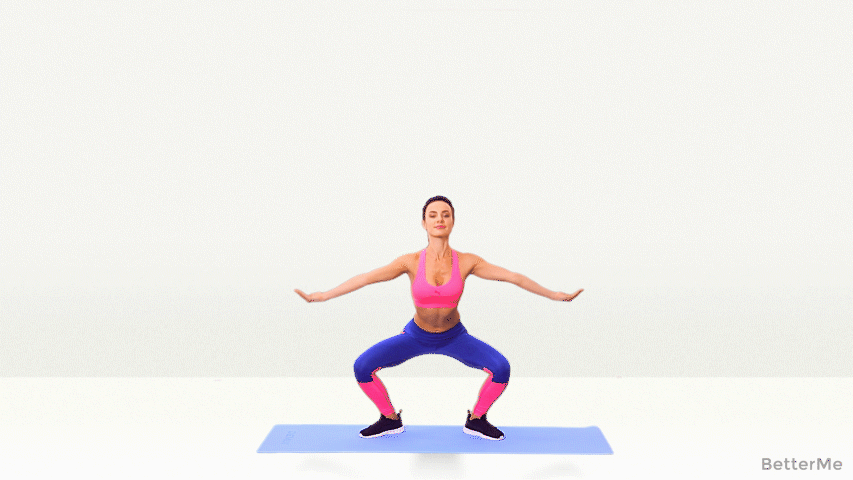 Credit: BetterMe
Help us support and motivate those you love by sharing this article with them and let us know what you think in the comments below.
Source:https://betterme.guru/14307-effective-4-minute-fat-burning-outdoor-workout/