Best Workouts for Your Body Type
|
Why does the training not bring positive results? Maybe because you're doing the wrong exercises. We will show you which movements suit your body shape.
Those who want to get their body (back) in shape can find numerous fitness programs on the Internet. However, not every training session has the same positive effect on everyone: Some people need exercises for their back, others are successful with leg exercises. In fact, the choice of sports activity also depends on the shape of the body. We show you how to train really efficiently – and which exercises make the most sense for your figure.
Apple shaped body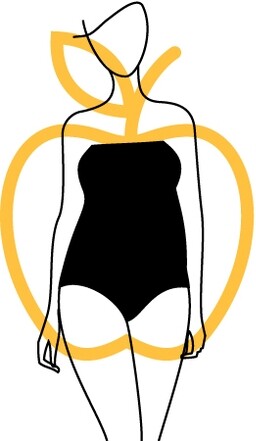 In women with an apple-shaped body, most of the weight is in the upper body. The chest area and the shoulders are pronounced, the bust tends to be slightly larger. The waist, buttocks and legs, on the other hand, tend to be slim. If you have this body shape, you should especially strengthen the legs to create even proportions.
Recommended exercises
Squat (with dumbbells)
Lunges (with dumbbells)
Rope skipping
Box jumps
Spinning
Recommended sports are mountain hiking, mountain biking and tennis.
Pear shaped body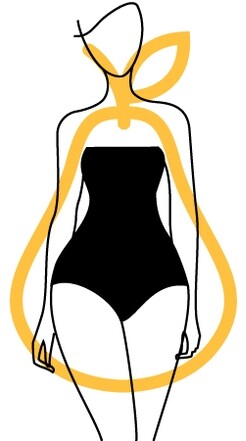 Women with a pear-shaped body have a narrow upper body. In this type of figure, body fat is distributed over the waist, bottom and thighs. For a beautiful, well-proportioned physique, you should above all tackle the curves – and strengthen the upper body.
Recommended exercises
Squats
Side Planks
Sit-ups
Cross trainer
Jumping jack
Ideal sports are volleyball, tennis, jogging, walking or inline skating.
Rectangle shaped body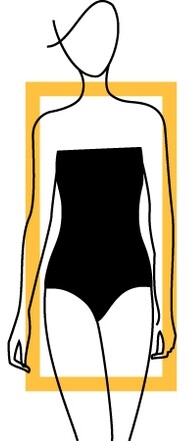 You have a rectangle body shape? Then you're one of those lucky women who barely have any love handles. The main feature of this figure type: shoulders and chest are just as wide as hips and waist. If you have a rectangular body shape, you should work on your curves – and try to build up muscle mass on your bottom and stomach. This way the waist is shown off to better advantage.
Recommended exercises
Squats
Climbing stairs
Cross trainer
Push-ups
Sit-ups
Recommended sports are cycling, swimming, basketball and jogging.
Hourglass body shape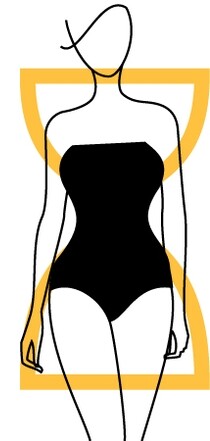 The hourglass is considered the perfect body shape and is associated with 90-60-90 measures. The bust and hips are wider than the waist. With this figure, it is advisable to train the body evenly to tone all areas. Those who do not exercise run the risk of gaining weight on the upper arms and thighs.
Recommended exercises
Pull-ups
Push-ups
Sit-ups
Jumping rope
Recommended sports are dancing, swimming and cycling.